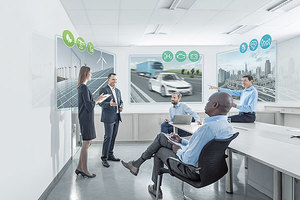 Find your Future Energy Strategy
AVL Energy Consulting
Strategy Consulting Services for future mobility concepts
AVL Energy Consulting provides independent studies and recommendations for strategies with regards to future energy and fuel pathways with regard to mobility. The services tackle various viewpoints on technology, energy and market.

---
The Challenge
There are many question marks regarding highly volatile energy availability, consumer expectations, technology, competition and global regulatory requirements.
What are the available energy sources in the future?
What is the best roadmap to update my propulsion portfolio?
What is the optimal technology mix for global and local products and how to deal with conflicting aspects?
What is the energy impact on consumer perception?
Which investment in infrastructure will be necessary and by whom?
---
The AVL Solution
Concise description of global emission reduction strategies and global energy roadmaps
Create common understanding on global energy roadmaps, energy pathways and rule making
Analysis of market trends, energy provider and portfolio strategies
AVL analyzes the trends of the respective markets based on available published external data and AVL's mobility expertise
Identify specific implications for powertrain development and end consumer
Possible scenarios and impact on the industry in general
Implications on powertrain development requirements
Impact on end consumer and mobility user
Market specific recommendations based on analysis
---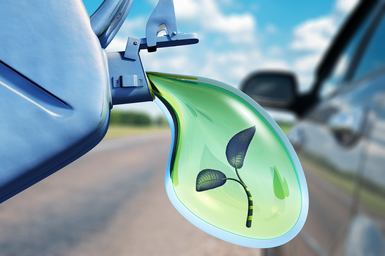 The Added Value
AVL Energy Consulting
Helps gaining a complete and objective picture of all existing and potential global energy scenarios
Creates confidence in defining the right future technology roadmap
Provides an independent recommendation for qualified and balanced solution packages at the interface of energy and mobility
---