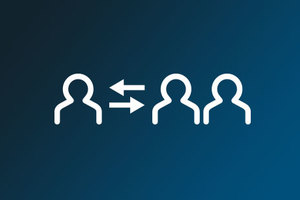 AVL Open Trainings
AVL Open Training courses provide the perfect environment for fast and efficient learning. Participants from different customers are focusing on gaining knowledge on defined topics at fixed dates.
---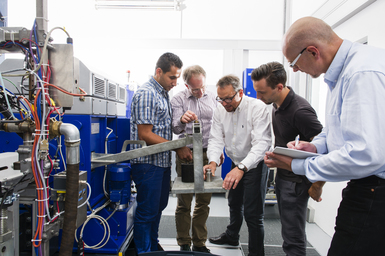 What is special about Open Trainings?
AVL generally offers "Dedicated Training Courses" for a designated customer with a maximum number of six participants.
"Open Training Courses," on the other hand, are open to trainees coming from various customers and thus tailored for customers needing new or advanced skills for just one to three employees.
---
Your Advantages
Easy Planning: The training dates and venues are fixed in advance.
Flexibility: You can choose between several training dates for one topic.
Cost saving: By only paying per trainee instead of for a complete training class, you can save on training costs if you only need to train between one and three employees on a topic.
---
Our Open Trainings
We invite you to explore our Open Training offerings listed by product in the tabs on the left. A detailed description of the respective training content is available by clicking on your selected Open Training course.
Participants are enrolled on a first-come, first-serve basis. The number of participants for a training ranges from a min. of 4 to max. 6 persons. The trainings will predominantly be held in the English language but German trainings are available as well.
Do you have any further questions? Please contact us at skillscenter@avl.com; we are pleased to assist you!
---