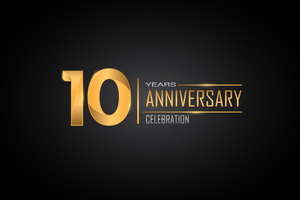 10th anniversary AVL iGENERATION
The AVL iGENERATION product line is the only integrated platform of systems for emission testing covering both hardware devices and emission automation software on the market.
---
---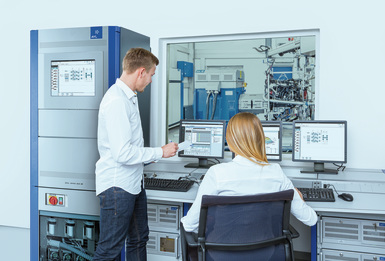 Proven and continuously improving
i60 technology
The AVL iGENERATION sets the standard for intelligent and intuitive emission systems. It clears the way to smart R&D and certification emission testing according to latest worldwide emission regulations.

With more than 3,500 installed systems, AVL has delivered on average one AVL iGENERATION system per day over the last ten years. From the first installation on, customers still rely on the proven i60 technology to equip their testbeds and even entirely new test facilities.
---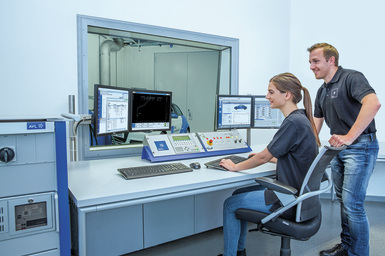 Benefits at a Glance
Maximum efficiency at minimum operational cost
Reliable and most accurate measurement results
Seamless integration, installation and operation
Excellent service and diagnosis
---
Member of AVL iGENERATION
---