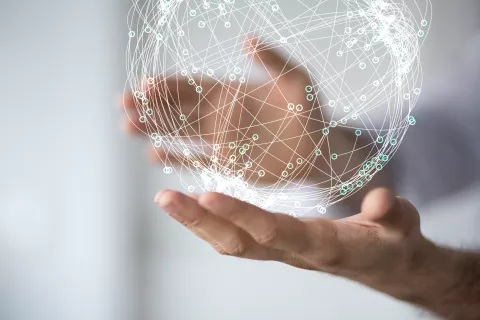 Supply Chain Management Practices
Our goal in supply chain management is to create the best value for AVL and our customers, while always keeping the environmental aspect in mind.
We implement specific terms and conditions as part of a supply chain management strategy for integrated, process-oriented planning and control with regard to the flow of goods, information and money along the entire value and supply chain from the customer to the raw material supplier.
We attach great importance to due diligence in the supply chain of materials such as tin, tantalum and tungsten, ores and gold from conflict and high-risk areas. We are committed to reducing the funding of conflicts arising from raw materials and human rights abuses in the extraction and processing of these metals and minerals along the supply chain.
Absolute confidentiality of sensitive information and personal data is an important leitmotif of AVL. We pay particular attention to the rights of those affected by data processing, such as the right to access, inspect, revoke and delete individual personal data.
A specifically created set of rules applies to every delivery of products to locations of the AVL LIST GmbH and is binding and mandatory. The guideline contains detailed instructions with regard to the delivery process. All product deliveries are regularly checked to make sure they comply with our predefined quality guidelines.
The Restricted Substances List is a manifest list of prohibited and declarable substances. A detailed document provides a definition of substances that may only be used or circulated by us to a limited extent or under certain conditions. This list of substances is an addition to the responsibility of each supplier to comply with applicable, possibly stricter legal regulations in their current version.
Customer Services and Complaint Management
Our Customer Service offers extensive support for software products and works closely with customers to develop specific simulation solutions. The transfer of know-how maximizes the value for our customers from the download and installation of the software to the development of methods and daily use. Furthermore, we attach particular importance to the systematic processing of customer complaints in order to stabilize at-risk customer relationships and for quality assurance.