AVL Receives ENX Vehicle Cybersecurity Label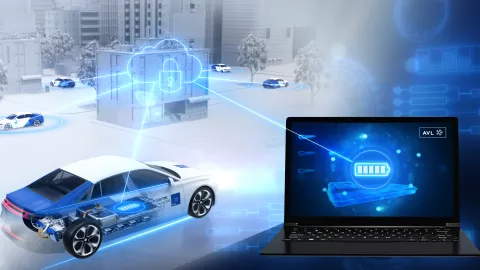 AVL in R&D: Prediction of vehicle battery lifetime thanks to AI & Federated Learning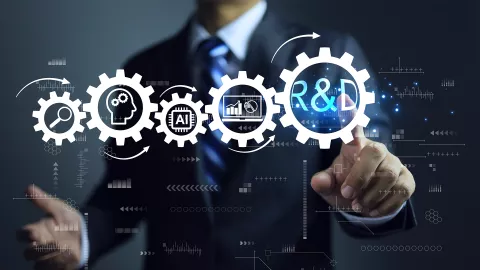 AVL and ISID Seal Partnership to Further Accelerate Product Development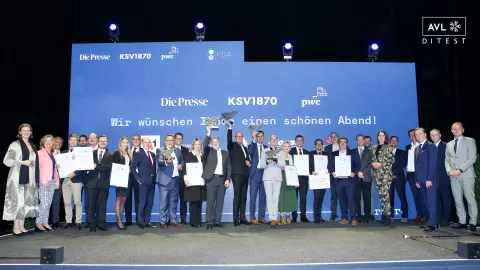 First Place for AVL DiTEST at Austria's Leading Companies
From Pioneer to World Market Leader: AVL Looks Back at 75 Years of Success
Scroll through our Media Assets to get our latest pictures as well as company facts. 
See what drives us and explore our latest developments.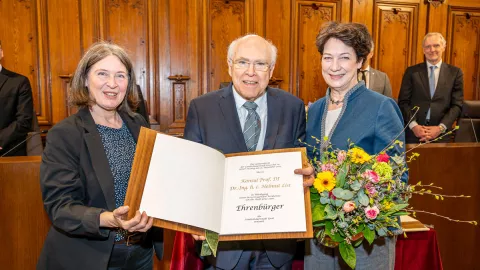 Helmut List Awarded Honorary Citizen of the City of Graz
For his services, Prof. Helmut List was today awarded honorary citizenship of the city of Graz.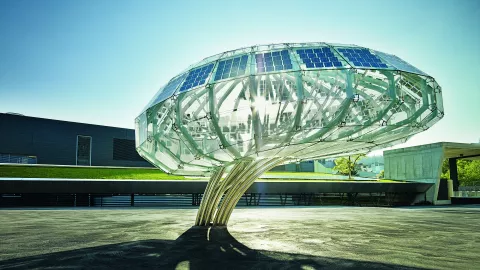 AVL Records Growth of 18 Percent and Continues to Invest in New and Sustainable Mobility Solutions
AVL generated 1.86 billion Euros in turnover last year – Eleven percent flows into research and development – 60 percent of the turnover is already generated by new technologies.
Official Groundbreaking Ceremony of AVL's new Location in Steyr
Last Thursday, AVL laid the foundation for a new state-of-the-art location in Steyr with the official groundbreaking ceremony.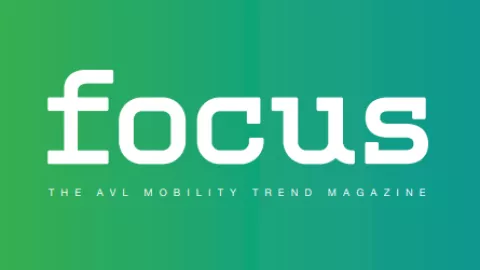 New FOCUS Magazine 2023
Make sure to explore various interesting topics in the latest issue of our Mobility Trend Magazine!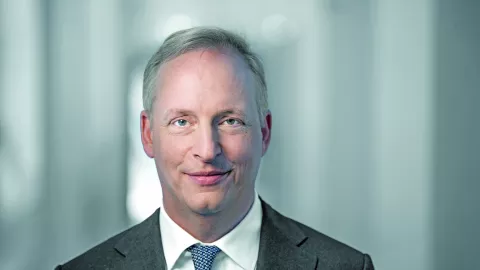 Aligning a Company with ESG by Yorck Schmidt
Our CFO Dr. Yorck Schmidt talks to Manager Magazin about how we as AVL cover various aspects in line with ESG and SDG standards.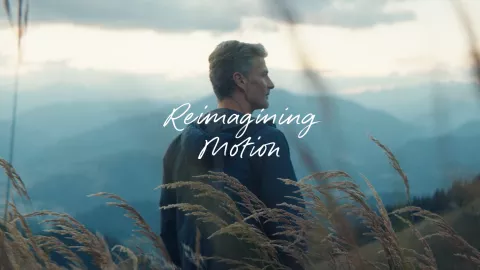 New Company Movie: Reimagining Motion
Let us take you on a journey of how we set things in motion - whether it's vehicles, technologies or ideas.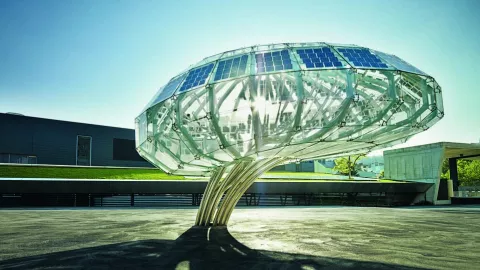 Official Statement: AVL Activities in Russia
In response to the invasion of Russian troops on Ukrainian territory in spring 2022 AVL has carefully analyzed all possible operational responses. Read the full statement.
AVL is one of the world's leading mobility technology companies for development, simulation and testing in the automotive industry, and in other sectors. Drawing on our pioneering spirit, we provide concepts, solutions and methodologies for a greener, safer and better world of mobility.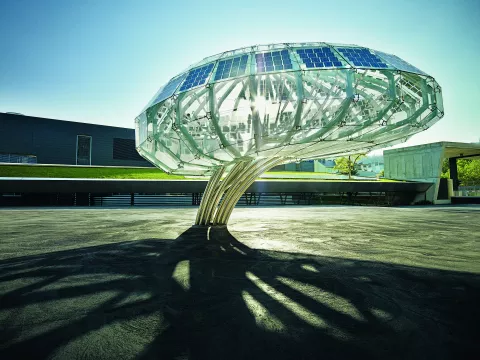 11,200
Employees Worldwide
2,200
Granted Patents in Force
45
Global Tech and Engineering Centers
Be up-to-date with our latest press releases concerning company updates, research projects, our latest developments, and more.
Download our fact sheet to get a comprehensive overview about what we do as well as our latest company figures.
For all press and media inquiries please contact: 
Markus Tomaschitz
Company Spokesperson