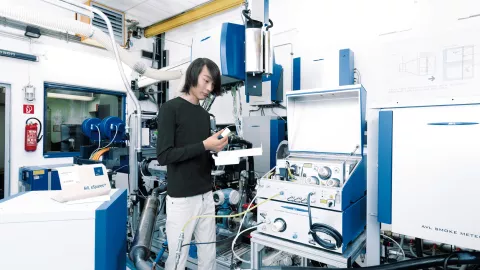 AVL Spare Parts Management is a range of services that make the procurement and supply of critical and non-critical spare parts as smooth and efficient as possible.
Our standard spare part portfolio consists of more than 8.000 globally standardized spare parts, consumables, wear parts, maintenance kits as well as factory refurbished parts.
Our service ensures that you receive the spare parts you need, when you need them, thus avoiding unplanned downtime, minimizing process cost, and reducing fixed capital.
Our customers are unique and so are their strategies. You need a strong global partner, that can adapt to your needs and support you to achieve your goals.
Testbed availability targets
Total procurement costs
Replenish on demand, customer inventory or consignment stock
Total cost of ownership
Single- vs. multisourcing
Reactive vs. preventive approach
Global strategy and local availability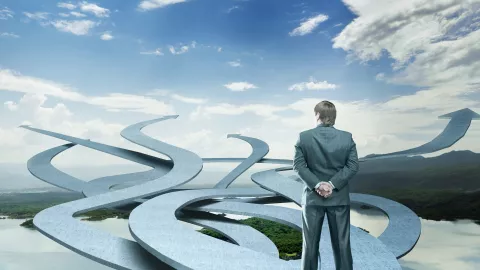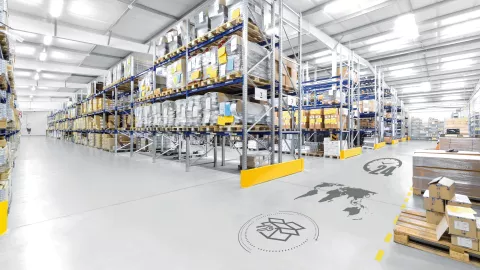 A worldwide standardized spare parts portfolio is efficiently provided through our global logistics network. Stocks of critical parts are held for you centrally as well as locally.
We offer transparency through our AVL eShopTM and efficient processing with a high degree of automation.
The spare parts services you need depend on the devices and systems installed and your own requirements in terms of testbed availability. 
We are happy to help you analyze your requirements and to develop an appropriate spare parts management strategy for your specific needs at no extra cost.
 
Efficient ordering & delivery process
Pre-packaged critical parts are usually shipped with a high level of automation within 24 hours including online track & traceability.
Reduce complexity in procurement
AVL Part Management covers over 8.000 parts from more than 400 suppliers which lowers efforts for multi-supplier management.
Global delivery from multiple logistic centers
In addition to our central inventory, local hubs cover common and critical parts typical of the customer's installed base in each region.
Reduced capital lock
The flexibility and reliability of AVL Spare Part Management enables customers to hold smaller on-site part inventories.
Factory refurbished parts
Same value at a lower price. Save money and resources. 
AVL eShopTM  the 24/7 Information Platform
Easy-to-use part identification, information download, self-service quotation, and quick ordering with track & trace. Anytime, anywhere.
Open AVL eShop™ here, if you are already registered. 
Request access here, if you do not yet have access to AVL eShop™.
AVL Spare Parts Support Plan
For parts that are more critical than others, or which are customer-specific and hard to procure at short notice, an individual Spare Parts Support Plan with procurement lead times can be drawn up to ensure you are always covered.
AVL Quick Stock
A defined inventory of critical customer relevant spare parts (consignment stock) is kept at the customer's facility, at a logistics partner or at the nearest AVL office. AVL is responsible for managing the stock. Spare parts are invoiced as consumed.
Electronic Catalogs 
Our entire online catalog of spare parts can be easily imported into the eProcurement platform of your choice, using common categorizations standards (eClass, UNSPSC) and BMEcat or cXML compliant formats. If required, customer-specific adaptions can also be taken into consideration.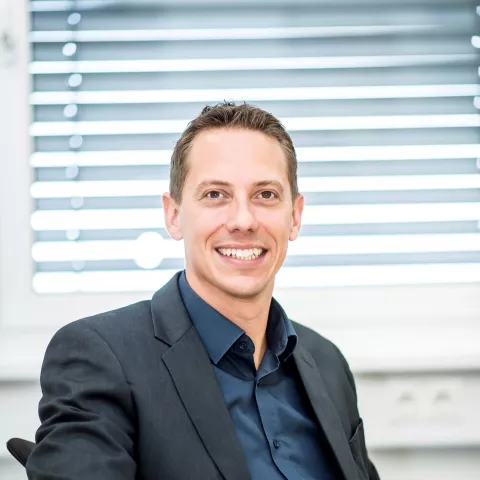 When a part fails, it is often needed urgently and at short notice. That's why our customers appreciate the combination of our global stocks with the 24/7 availability of a webshop to identify parts, retrieve information, create and download a self-service quote, or place an order directly and track its status with just a few clicks.
–Thomas Hüttner, Global Portfolio Manager at AVL List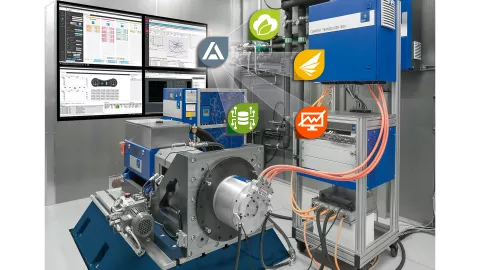 All Testing Products and Software
For every purpose, we offer you a comprehensive range of standalone testing instruments and software solutions.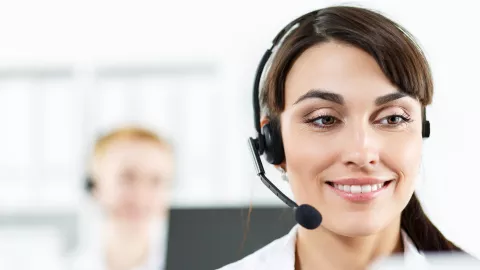 Hotline Support
Our Hotline Support will assist you with any technical problems or questions you may have when using AVL Testing Solutions. This service is available for you via email or phone. Our global network of hotlines ensures support in your local language within local working hours.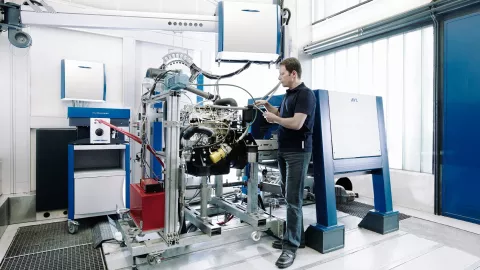 Hardware Maintenance
The AVL Hardware Maintenance program is conducted on site by certified AVL Service Engineers to ensure the longevity of your device and to prevent unexpected breakdowns.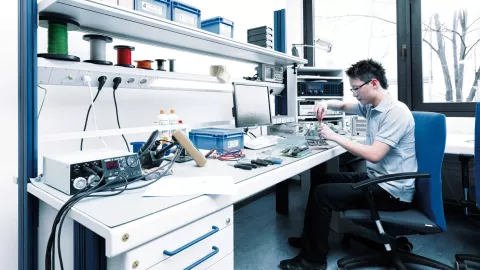 Hardware Repair
In case of unplanned downtime, AVL offers a range of services to minimize downtime by restoring equipment to its full functionality as quickly as possible – while providing alternative solutions in the meantime.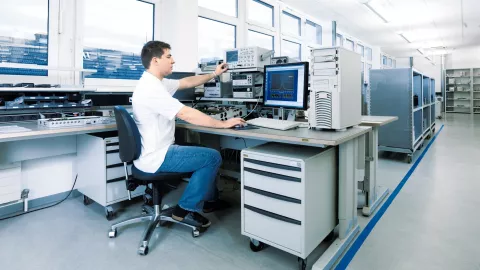 Calibration Services
To ensure the correctness of measured data, is as challenging as it is critical to your product development processes. Regular calibration of your measurement instruments is essential, to secure technical credibility of your laboratory and avoid cost due to possible repetition of testing tasks.