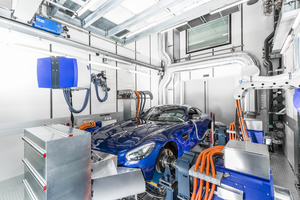 AVL Tech Centers worldwide
Global partner for global OEMs.
AVL is the global partner for developing and testing innovative powertrain solutions - from conventional to pure electric vehicles. For developing and testing existing and new powertrain technologies in the Test Factory
- in close cooperation with the customers.

---
---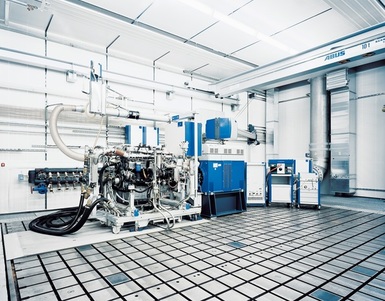 The Challenge
In order to meet current and future challenges of global markets with local requirements, OEMs ask:
How can one guarantee, that my engine or powertrain meets strict legal requirements?
How can I make sure, that all my global production sites have high-quality and flexible support?
---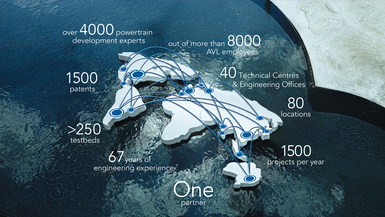 The AVL Solution
AVL offers the by far largest and most competent worldwide network which differentiates AVL clearly from the competitors. Thereby the AVL group covers the whole spectrum of powertrain engineering and testing facilities with more than 65 years of knowhow to help with customers' development, testing and verification projects. AVL serves its customers worldwide with over 260 testbeds and vast expertise for powertrain engineering.
AVL's goal is the realization of highest customer satisfaction by executing the projects in time, in cost and in quality by considering the interacting processes of all parties involved. Because: AVL Engineering and Tech-Centers work as a network and a team. AVL employees share a sense of responsibility for providing optimum results and quality for the customers.
---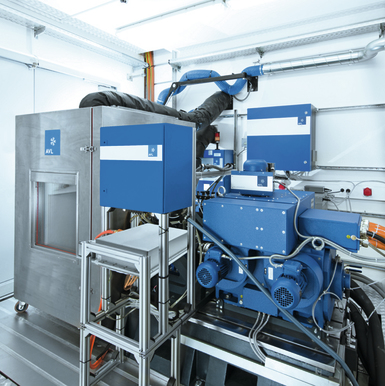 The Added Value
Global teams with local engineers enrooted in their markets
Global knowledge and local understanding through worldwide exchange
Global inter-linked development
Global project execution
Standardized processes, tools & methodologies worldwide
Optimum results and quality for all customers
Global supply management
Global pool of expertise thanks to long-term comprehensive training
Contact:
---