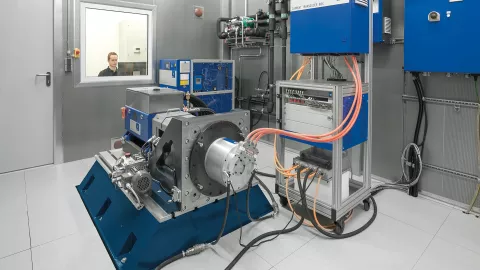 The development time for e-drive systems is getting shorter and shorter. Different e-motor technologies such as Permanent Magnet Synchronous Motors (PMSM), Asynchronous Motors (ASM) or Electrically Excited Synchronous Motors (EESM), new inverter technologies such as Silicon Carbide (SiC), but also different powertrain concepts make the complexity of developing and testing modern e-drive systems obvious. AVL has a broad portfolio of dedicated e-motor test systems, software, tools and processes to test and validate these modern e-drive systems in the shortest time and with the highest quality standards.
The e-drive plays an important role in the satisfaction of drivers and passengers of electric vehicles, as it is the key to an exciting driving experience. To ensure this, modern e-drive systems are designed to be very compact with high power density and optimized for efficiency, performance and drivability. In addition, the e-drive system must meet stringent NVH requirements to ensure a comfortable driving experience, and must comply with strict EMC limits to ensure the safety of the vehicle. Finally, the robustness of the e-drive system must be ensured to meet the requirements of the system's lifetime.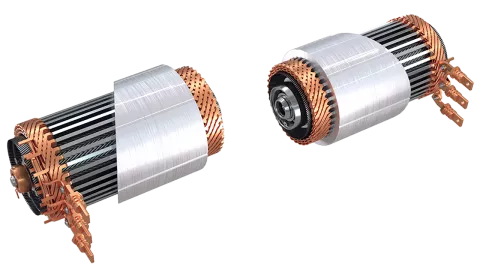 We offer a complete portfolio of e-motor test systems (TS) in the areas of performance, NVH, EMC and durability, supporting you to develop e-drive systems with highest performance and highest quality standards.
Performance Test System
The AVL E-Motor TS™ Performance test system is the right choice to validate the design of any e-motor concepts. Additional software tools and specific measurement devices support you in order to tune your e-motor and analyze all e-motor functions. With help of a climatic chamber thermal investigations are possible as well. → Learn more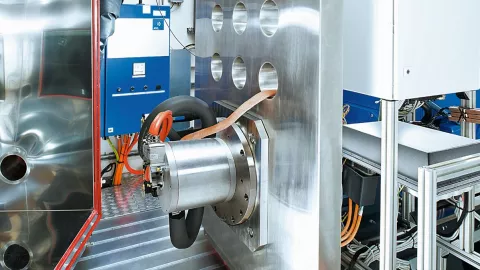 Durability Test System
To ensure the lifetime of e-drive systems, our powerful AVL E-Motor TS™ Durability supports the validation of robustness in shortest time in order to keep the time to market goal. → Learn more
Production Test System
AVL End of Line, Quality Assurance and Conformity of Production Test Systems highly secure the production process and the quality of all your produced e-motors. From manual rigging to fully automatized E-Motor handling with robots our solutions cover takt time requirements of less than two minutes. → Learn more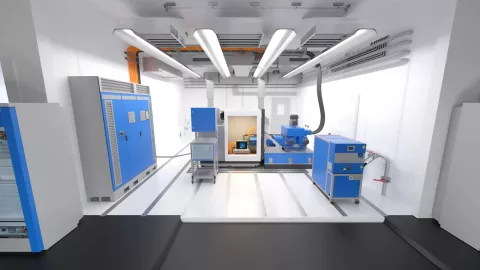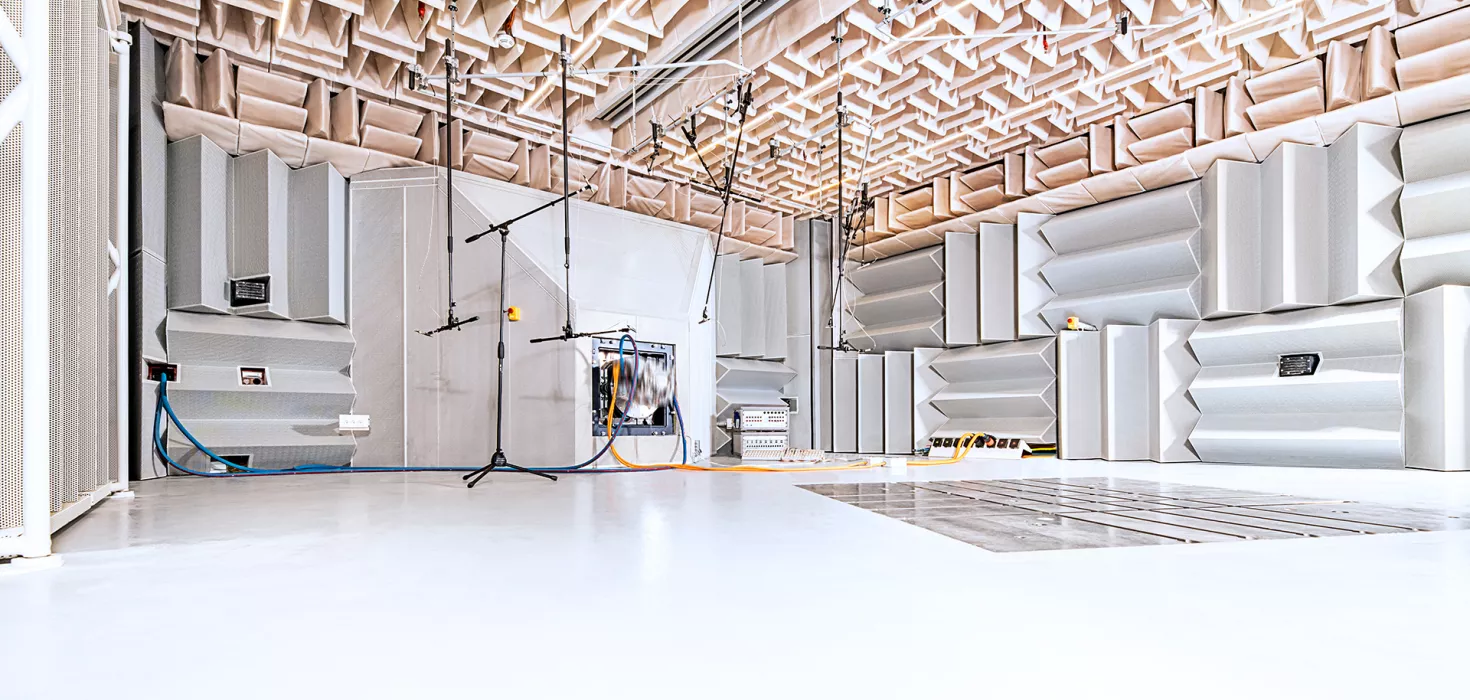 NVH Test System
We provide three different standard NVH TS solutions designed according the standard ISO3745. The high-end solution with less than 50 dB(A) noise level at 20.000 rpm is the first choice for premium customers. Also, a mobile version for usage in existing chambers is available in our portfolio. → Learn more
EMC Test System
To measure e-drive systems for their EMC emission or stress them with immunity tests, EMC test systems are necessary. We deliver our AVL E-Motor TS™ EMC either as a mobile or as a fixed version, both are designed according to the standard CISPR25. → Learn more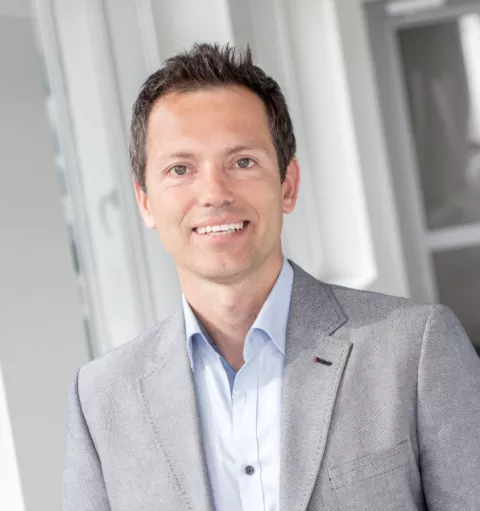 Our passion is to tune and optimize our e-motor testbeds, products and software tools and make them perfect not only for e-motor testing but also to push customers developments to get the best e-drive for their electric vehicle. With our wide portfolio existing of Performance, NVH, EMC, Durability, and Production Test Systems we deliver the right basis to reach that goal."
– Mario Propst, System Line Manager E-Drive, AVL List GmbH
Time reduction of the e-drive development process due to the optimized test systems and toolchain
 
Cost reduction thanks to advanced testing methodology
 
High-performance dyno: 20.000 rpm and 1.000 Nm (and optimized mechanics)
 
Improve results in less time for calibration tasks using online modeling and optimization of CAMEO 4™
Thanks to our global e-drive experts, AVL has a holistic know-how in engineering and testing of modern e-motors and Inverters for any kind of electric vehicles. Many of these experts are located in our affiliates and global tech- and engineering centers for customer support and projects.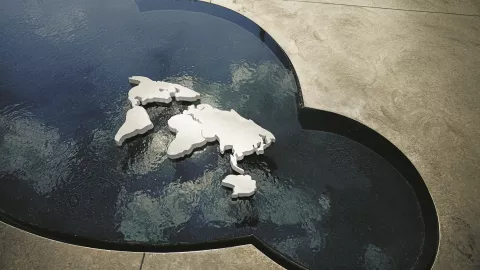 15
years of experience with e-motor testbeds
> 300
e-motor test systems in use globally
Complete
portfolio, existing of performance-, NVH-, EMC-, durability- and EOL testbeds
45
Affiliates ensure global support
45
Global Tech- and Engineering centers
See what drives us and explore our latest developments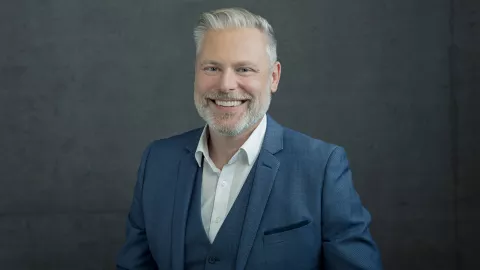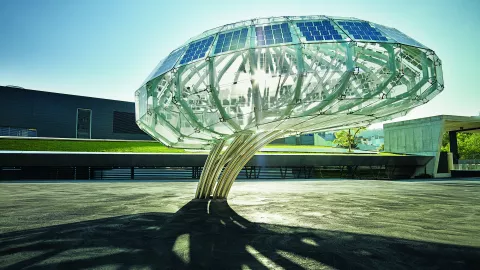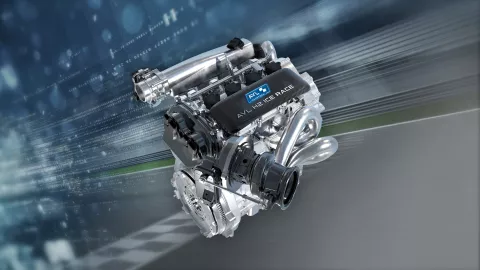 AVL RACETECH Builds Hydrogen Combustion Engine for Motorsport
AVL RACETECH, the motorsport department of AVL, presents the prototype of an innovative H2 internal combustion engine. The power unit is a compact, hydrogen-powered 2-liter turbo engine, with intelligent water injection, which achieves a totally new performance level. The first racing engine that AVL RACETECH is developing and building in-house.