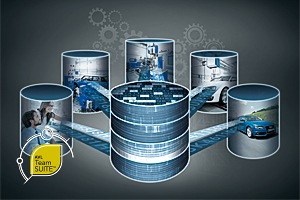 ---
---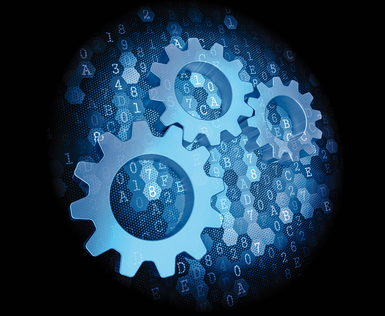 The Challenge
Development tasks aren't stand-alone. And it's not (just) about how good single individuals or tools are …
… it's about how well they work together.
Managing different kinds of data sources
How can I get a harmonized view of heterogeneous data?
Is it possible to harmonize and qualify data during system integration?
Mastering the deluge of data
How can I obtain a structured data view and realize a quick navigation through all the data?
Is there an easy way to track and manage historic and newly obtained data?
Accelerating data processing and reporting
Is there a possibility of server-based processing and reporting?
How can I facilitate a just-in-time evaluation of qualified data?
---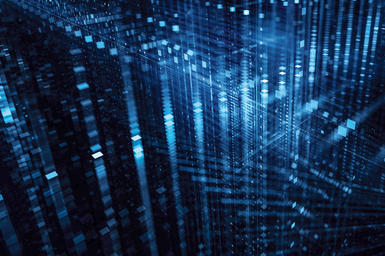 The AVL Solution
AVL SANTORIN MX 2™ enables engineers to concentrate on the essential development tasks. With MXintegrate, data from heterogeneous sources are integrated, harmonized and qualified in an intelligent manner. MXautomate is the server-based solution for data processing and reporting to accelerate and standardize the evaluation of measurement data. MXview allows an exceptionally fast access to all relevant data. Through the quick and unified navigation data are found easily and the different views visualize the key findings to be one step ahead in the product development.
---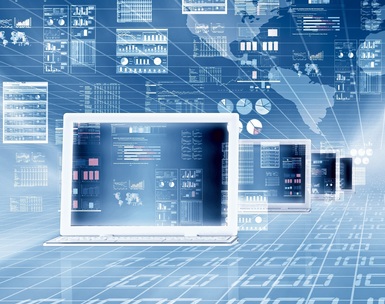 The Added Value
Central and intelligent storage of heterogeneous data from different test domains and locations
Seamless integration of data analysis tools such as AVL CONCERTO 5™
Easy, fast and secure access to fully harmonized data
Automated server-based data processing and analysis
Fully scalability in terms of data integration and data post-processing
---