Back
AVL Smart Mobile Solutions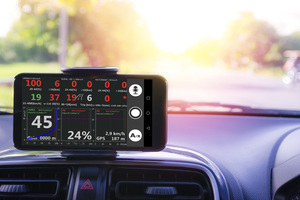 Smart. Portable. Interactive.
AVL Smart Mobile Solutions
Calibration software for vehicle development complete with smart, portable and interactive applications
AVL Smart Mobile Solutions - the calibration solution providing dedicated applications for the engineers, which offers an innovative approach for vehicle calibration whilst utilizing the infrastructure already at the engineer's disposal.




---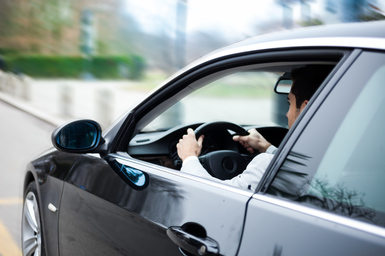 The Challenge
How to make the life of the calibration engineer easier…
How to visualise and evaluate test criteria online?
Is it possible to generate an RDE Route with one simple click?
How to utilise the existing vehicle infrastructure?
How can I enhance driver safety?
---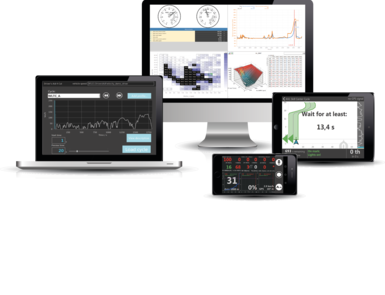 The AVL Solution
AVL Smart Mobile Solutions provide dedicated plug and play applications to support the vehicle calibration development whilst utilizing the existing vehicle testing infrastructure.
RDE Dynamics: Online evaluation and visualization of the RDE test criteria
Drivers Aid: A smart mobile application for intuitive driving
HD RDE Compliance: Supporting Euro VI regulations for in-service conformity testing
RDE Route Identification: Simple RDE Route generation for the road
---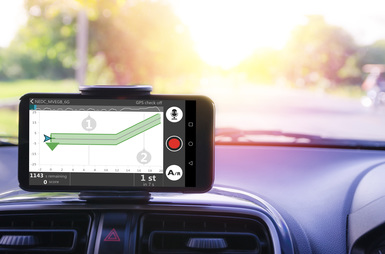 The Added Value
Engineering enhanced applications to support vehicle calibration
Online evaluation and visualisation of the RDE test criteria
No additional hardware – Utilise existing vehicle infrastructure
Right first time approach - Prevent invalid testing and save time
Remote control with smartphone connectivity
Improved driver safety
---